On Being an Orthodontist
I really enjoy practicing orthodontics. I find a lot of satisfaction in creating smiles, and enjoy showing my patients how much progress they're making and how their efforts are paying off. Seeing their happiness at the end of treatment, when they realize how much their smile has improved, never grows old. I still get excited to see the positive changes that orthodontics makes for a person's life.
Watching the transformations that happen in my patients, as their new smile develops, is incredible. They feel so different about themselves and their appearance, and their self-esteem and confidence increase. They smile and laugh more openly and readily, and that's great!
The combination of science and hands-on care that is required with orthodontics is very enjoyable for me. I started working for my own orthodontist in the 11th grade, making retainers. By the end of that year, I knew I wanted to be an orthodontist. I worked in orthodontic labs to pay my way through college, then attended dental and orthodontic school.
My Education and Commitment to Continuing Education
Throughout the year, I attend many orthodontic and other oral healthcare meetings and seminars at the local, state, and national levels. I also participate in the Heartland Study Club, which offers monthly continuing education courses, and other groups that bring together multiple specialties, such as general dentists, oral surgeons, and orthodontists. Continuing education makes me able to provide my patients with the latest and most up-to-date treatment options and proven technology, which results in shorter treatments and even more incredible smiles.
Professional Affiliations
It's essential for me to learn from the leaders in orthodontics and from my peers. I maintain active memberships in the:
Personal Life
I moved a lot before I graduated from high school. I generally think of the mountain west my home, but I can be happy anywhere. I live in West Fargo with my wife Katie and our four children: a son and three daughters. When I'm not working, you'll find me with my family; they bring me so much joy. I also enjoy reading, fishing, playing video games with my kids, gardening, and riding my bike.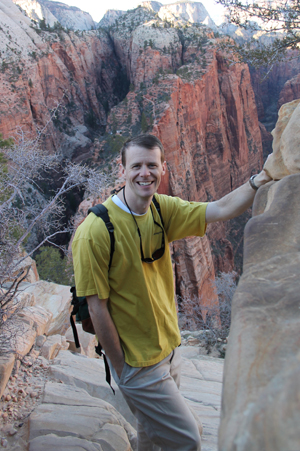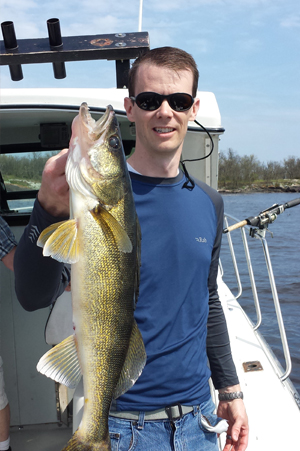 I'm active in my kids' schools and support education efforts, and participate regularly within my church, as well.