May 2022 Wahpeton Office News
I have decided in 2 years time, April 2024, I will stop coming to Wahpeton. I will only have the Fargo office. This will give me time to finish all patients currently in treatment. I know some families have children that we are waiting to start treatment on. If they are ready to begin treatment before 2024 I would love to treat them with the understanding that all appointments would be in the Fargo office beginning in April 2024.
I also understand that being able to get treatment in Wahpeton is convenient for many of you. Dr. David Walker of Dakota Orthodontics also serves the Wahpeton area. He is a wonderful orthodontist.
It has been my pleasure to serve the community for the past 8 years
Thanks,
Dr. Gill
March 8, 2021
We start seeing patients at the new office on March 22, 2021.
December 4, 2020
Gill Orthodontics is excited to announce that we will be moving to a new office in March 2021. The new office will provide better parking, no stairs, a larger space to better facilitate social distancing and a fresh new look.
The new office is located at 4401 23rd Ave. S Fargo ND 58014. This is near the old Gander Mountain now CI Apparel building off 45th St and I-94.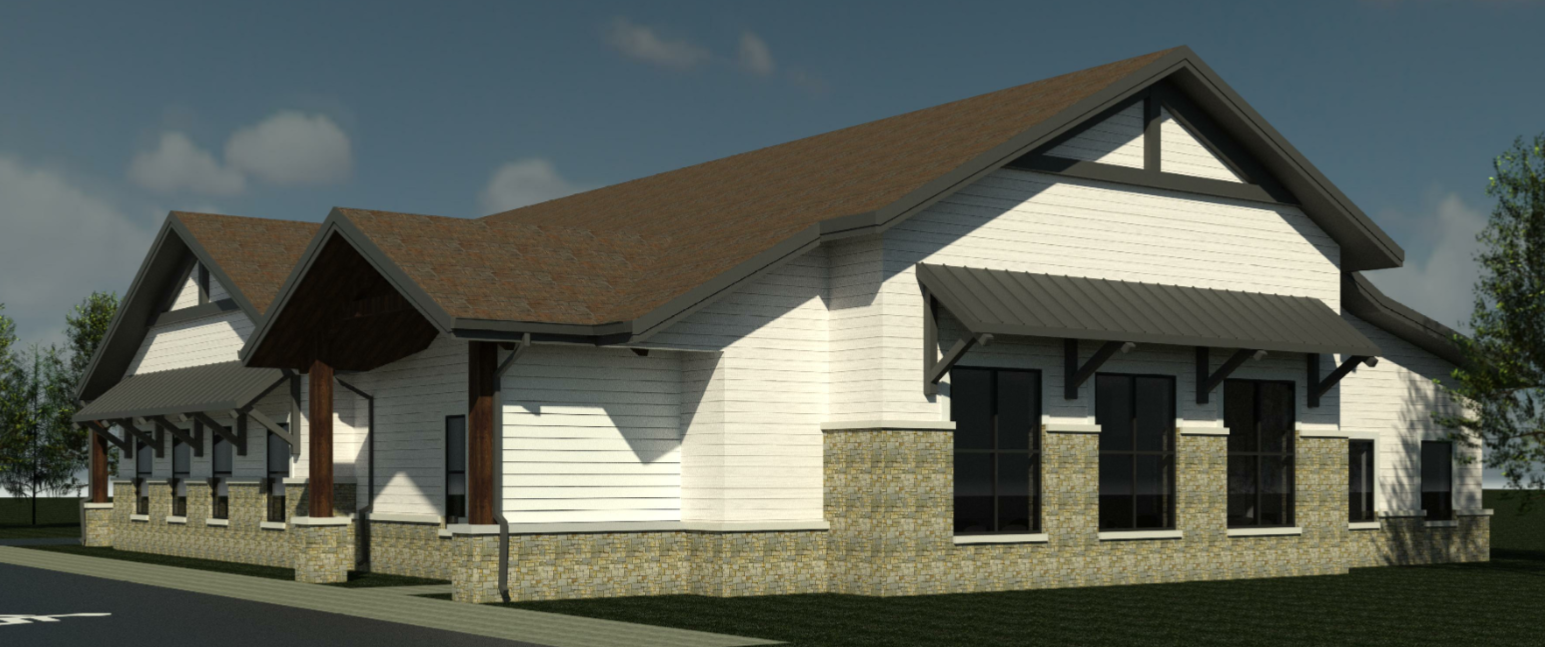 At Gill Orthodontics, our philosophy is simple: We feel a great smile is a precious gift for a lifetime.
Our mission statement explains how we live up to our philosophy: We will provide the highest quality treatment in the most efficient manner, over the shortest period of time, and at a great value, so more people can have the benefits of orthodontics.
If you've spent your life feeling self-conscious about crooked teeth, if you hide your smile behind your hand or by ducking your head, Dr. Jared Gill and our team would like to help. Together, we can create healthy, straight teeth for an amazing, confident smile you'll love to share.
Some of the care options available at Gill Orthodontics are:
Dr. Gill offers orthodontic care at two locations, in Fargo and Wahpeton, ND. To learn more about orthodontics, and how we can help you or your child attain a healthy, beautiful smile, please call to schedule an appointment.
Everyone on our team looks forward to meeting you and working with you toward an amazing smile.