December 4, 2020
Gill Orthodontics is excited to announce that we will be moving to a new office in March 2021. The new office will provide better parking, no stairs, a larger space to better facilitate social distancing and a fresh new look.
The new office is located at 4401 23rd Ave. S Fargo ND 58014. This is near the old Gander Mountain now CI Apparel building off 45th St and I-94.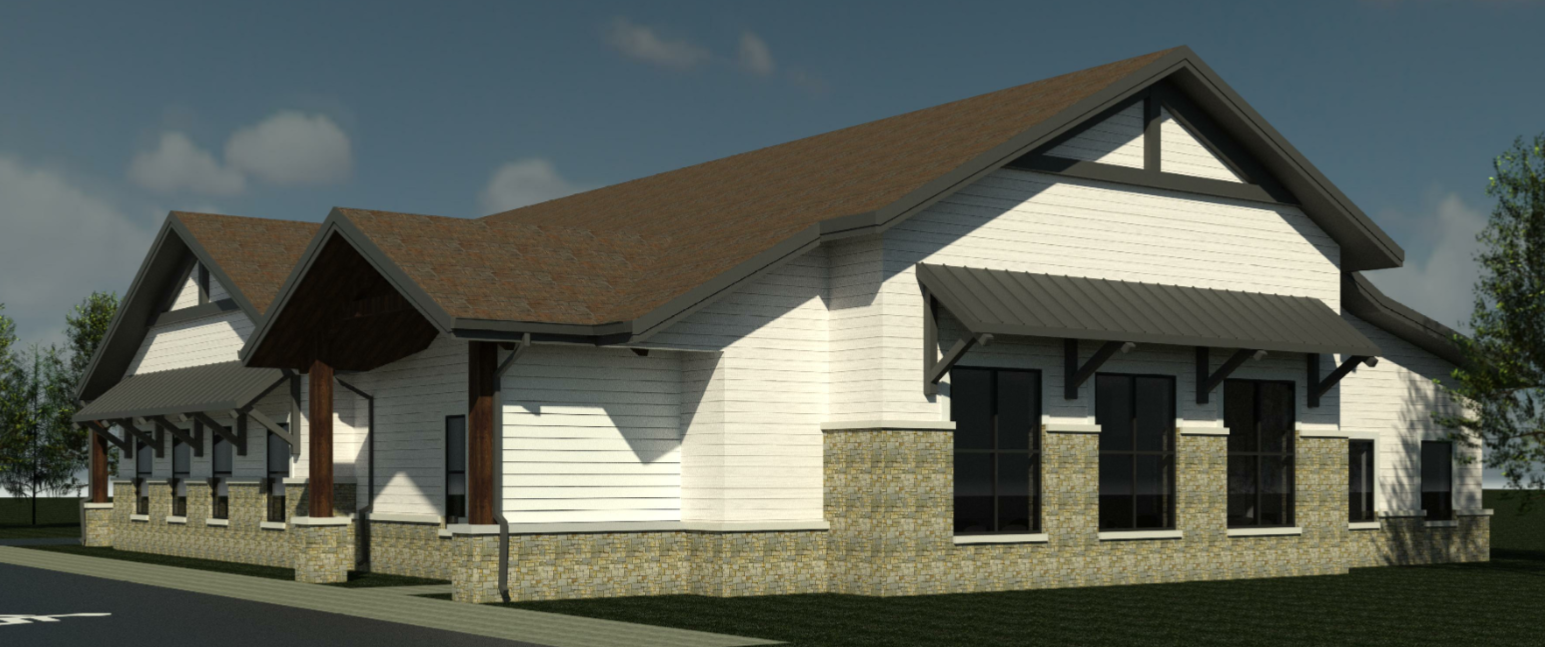 April 30, 2020 update.
We will start seeing patients again on Monday, May 4.
While many things have changed, one thing has remained the same: our commitment to your safety. Infection control has always been a top priority for our practice and you may have seen this during your visits to our office. Our office follows infection control recommendations made by the American Dental Association (ADA), the U.S. Centers for Disease Control and Prevention (CDC) and the Occupational Safety and Health Administration (OSHA). We follow the activities of these agencies so that we are up-to-date on any new rulings or guidance that may be issued. We do this to make sure that our infection control procedures are current and adhere to each agencies' recommendations. You may see some changes when it is time for your next appointment. We made these changes to help protect our patients and staff.
For example:
- We have hand sanitizer that we will ask you to use when you enter and leave the office. You will find some in the reception area and other places in the office for you to use as needed.
-Only the patient that is being treated will be allowed to enter the office. The only exception for this will be for very young patients. Of those, only one parent/caregiver may accompany the patient. Absolutely no other family members or friends will be allowed inside.
-No walk in appointments will be accepted
- Please bring your own mask and wear it to your appointment. Federal guidelines for social distancing and wearing masks in businesses continue, so bring the mask you have been using.
-Brush before you come. The tooth-brushing station will be used as a hand-washing/sanitizing station required of every patient before being seated. No tooth-brushing, only hand-washing.
- Appointments will be managed to allow for social distancing between patients. That might mean that you're offered fewer options for scheduling your appointment.
-We have curtained off and increased ventilation of two chairs to do any procedures that will produce aerosols to limit their spread through the office.
WE LOVE OUR PATIENTS! We also love to chat with you at your appointment. Please understand that conversations will be significantly reduced to allow for social distancing, running on time, disinfection of treatment chairs and instruments, etc.
We look forward to seeing you again and are happy to answer any questions you may have about the steps we take to keep you, and every patient, safe in our practice. To make an appointment, please call our office at 701-232-1500
Sincerely,
Dr. Gill and Staff.
At Gill Orthodontics, our philosophy is simple: We feel a great smile is a precious gift for a lifetime.
Our mission statement explains how we live up to our philosophy: We will provide the highest quality treatment in the most efficient manner, over the shortest period of time, and at a great value, so more people can have the benefits of orthodontics.
If you've spent your life feeling self-conscious about crooked teeth, if you hide your smile behind your hand or by ducking your head, Dr. Jared Gill and our team would like to help. Together, we can create healthy, straight teeth for an amazing, confident smile you'll love to share.
Some of the care options available at Gill Orthodontics are:
Dr. Gill offers orthodontic care at two locations, in Fargo and Wahpeton, ND. To learn more about orthodontics, and how we can help you or your child attain a healthy, beautiful smile, please call to schedule an appointment.
Everyone on our team looks forward to meeting you and working with you toward an amazing smile.